I specialize in treating many issues including anxiety, addiction and trauma through counseling and equine therapy. My holistic approach is open to all ages and gender. I view individuals in the context of their families and social/cultural environment. I seek to provide a space for clients and families to process and discover their best selves while encouraging them in their life journey.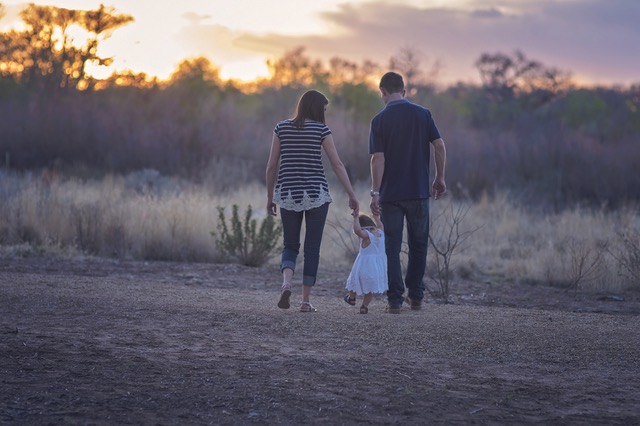 INDIVIDUAL, MARRIAGE, AND Family TheRAPY
I strive to provide a safe environment for clients to explore personal issues, family dynamics, and to collaboratively set goals for healthy communication and healing for all family members.
Trauma/ ANXIETY/Addiction Therapy
Based on neuro-science research, trauma, anxiety, and addiction are deeply rooted in the body, mind, and spirit. My approach addresses these important aspects creating an effective, holistic treatment plan that is individualized to each person.
Equine-Assisted Therapy
For many clients, talk therapy alone does not provide sufficient results. Equine-Assisted Therapy supports clients mentally and physically through the relational presence of the horse and therapist. This mode of treatment has been known to evoke an emotional response, personal awareness and change.
EMDR (Eye Movement Desensitization Reprocessing)
EMDR is a treatment for processing traumatic memories or disturbing life events utilizing bilateral stimulation for integration. Research has shown this protocol has alleviated symptoms, distress, triggers, and has resulted in an improved self-concept. I facilitate EMDR sessions both in office and with clients on horseback.